How To Easily Add Depth & Drama To Any Image Using Photoshop!


Hello and welcome! In this tutorial, you will learn how to add striking contrast and a dynamic feel to images using simple adjustment layers in Photoshop. Whether you are an experienced post-processor or Photoshop novice, my lesser-known Photoshop techniques will aid you in improving your workflow and enhancing the overall feel of your image!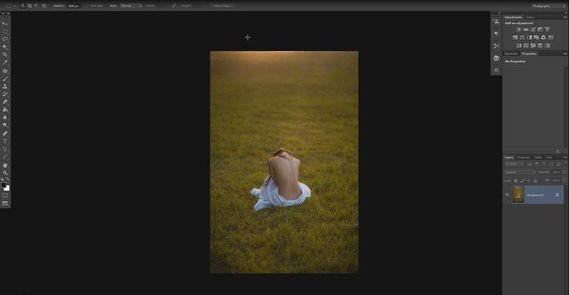 Edit along with me!
For this lesson, you will receive the same unedited JPEG file I will be working on in the tutorial. Together, we will transform an ordinary image into a finished product complete with depth and dramatic tones. Edit along with me as I show you uncommon ways of effortlessly creating dynamic imagery in Photoshop!


These simple but dramatic Photoshop techniques easily translate to many styles of photography. When you have mastered working together on my image, I encourage you to use what you learned to add depth, color, and drama to any of your images!